SHAKE DOWN CRUISE Saturday May 6th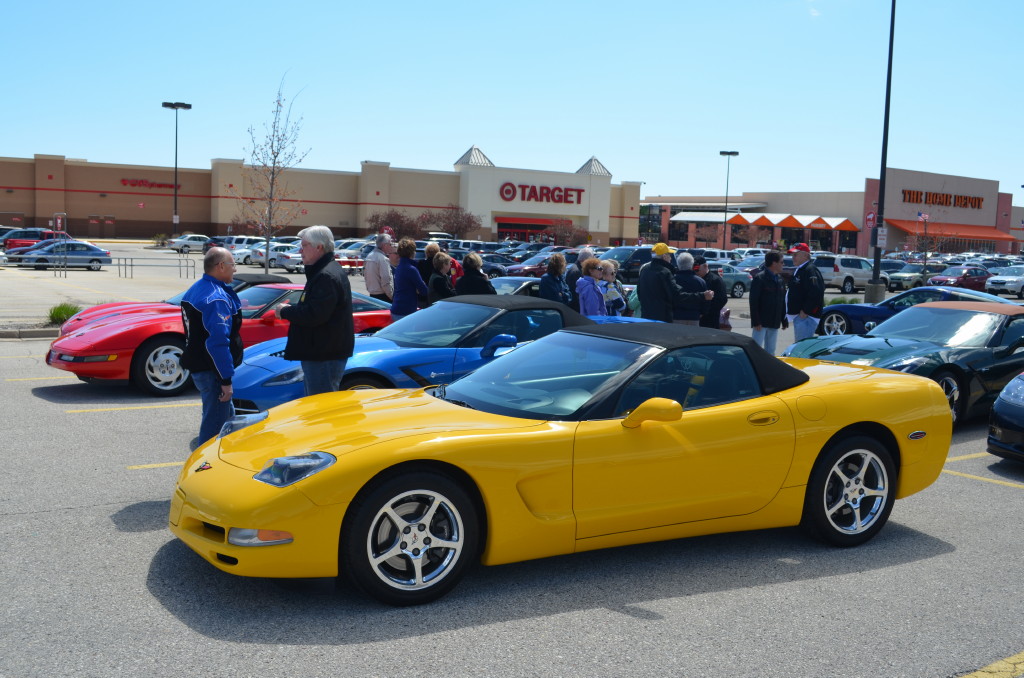 Please see our Member Services page for the 2016 Annual Report from the Club President!

Corvette Adventures WI Dells June 8th - 10th 2017 ( Click on button above for more info!)

Trip Around the Lake ( Flyer Above) Sunday June 4th, 2017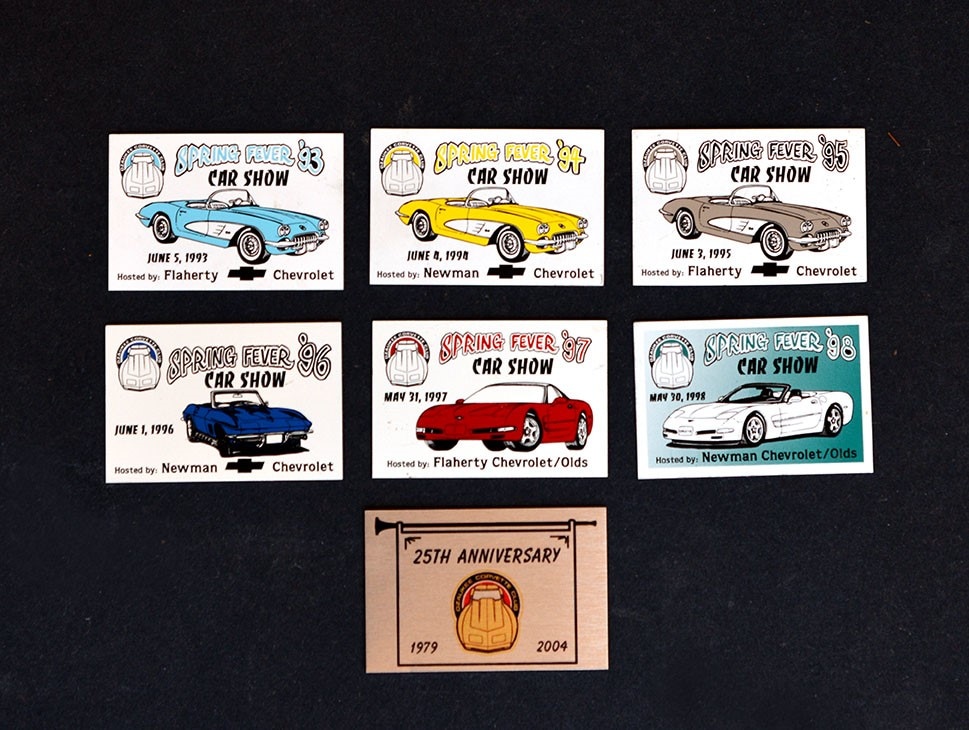 A little bit of OCC History ( Remember These) I am sure a few of you will. Thanks Bob Koblewski for the picture.

Gallery
---
Contact Us

Please follow us on Facebook or send us an email for general information.


Submit email to subscribe to monthly newsletter.