All roads lead to Bowling Green ( even in Wales, UK )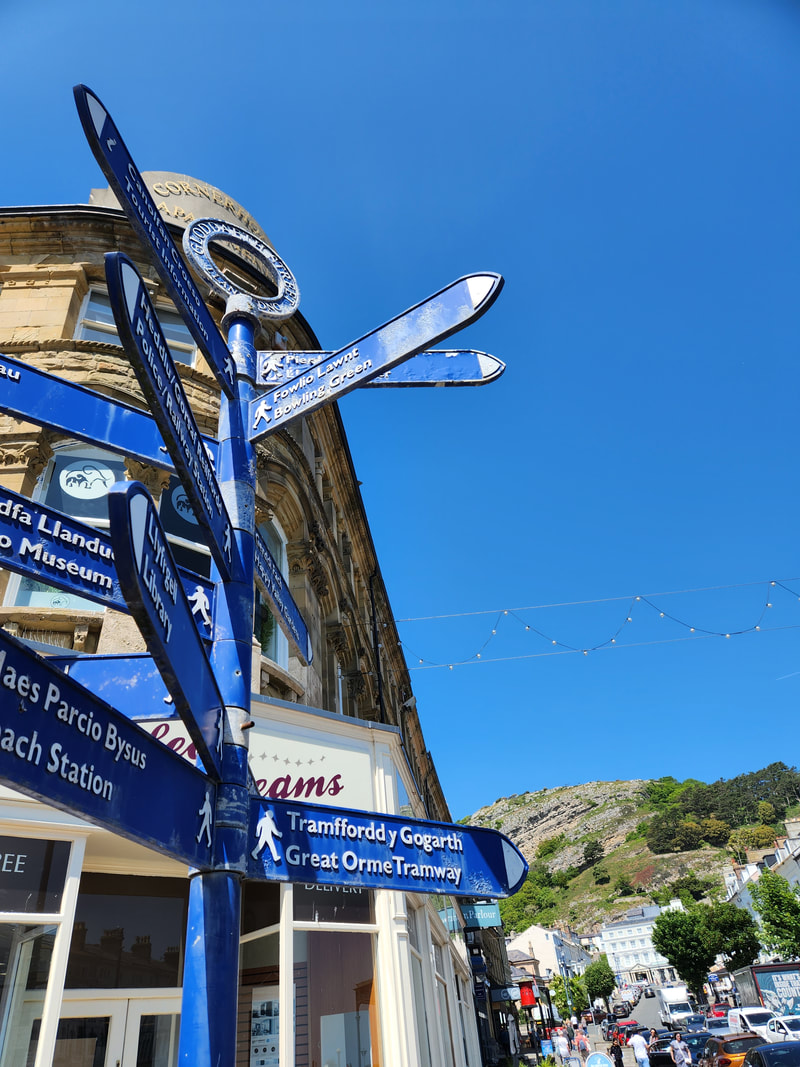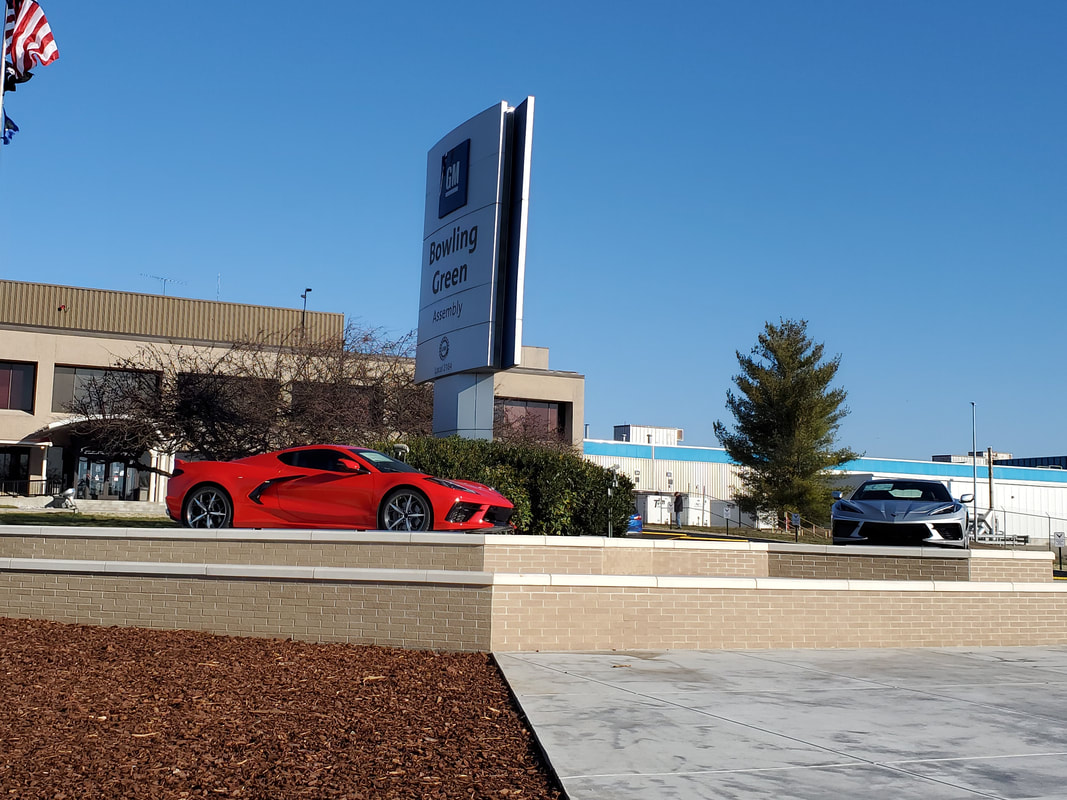 National Corvette Museum Web Cam Links
C1 and C8 on the assembly line.

Board meeting March 18th 2023 ? ( Punta Gorda FL) On the pier and at Harpoon Harry's for dinner!

Adopt a Highway and Wayne's Tent tear down crew ! Oct 2022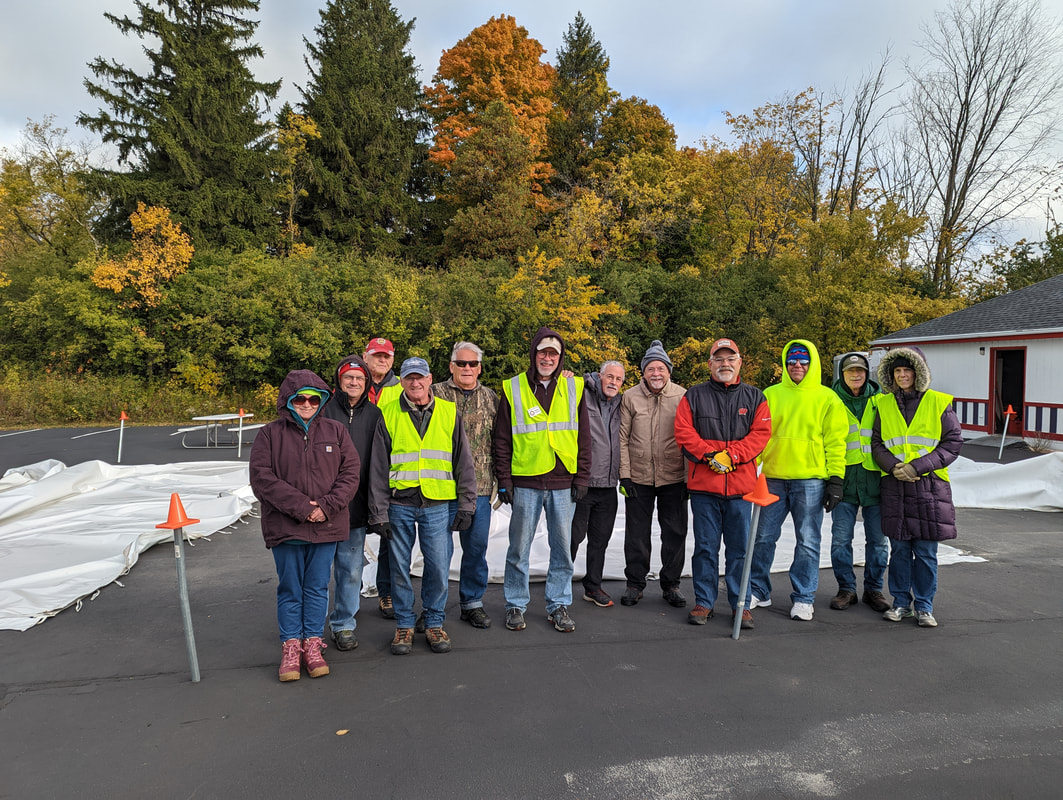 Pumpkin Run October 2022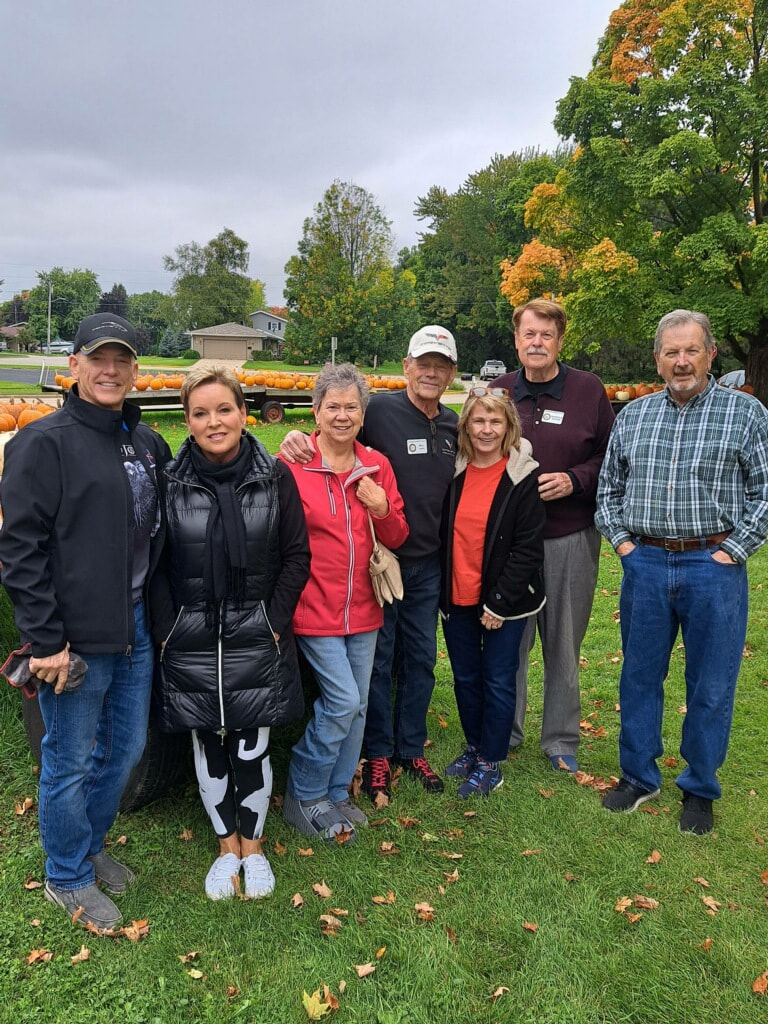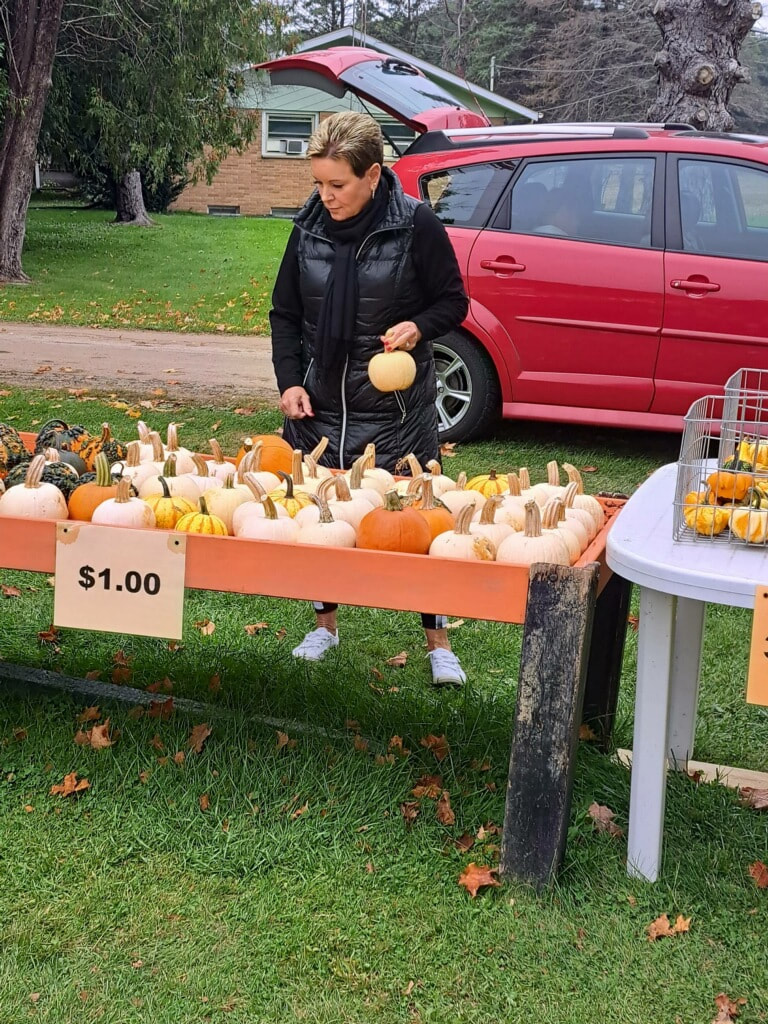 Wayne's June 1, 2022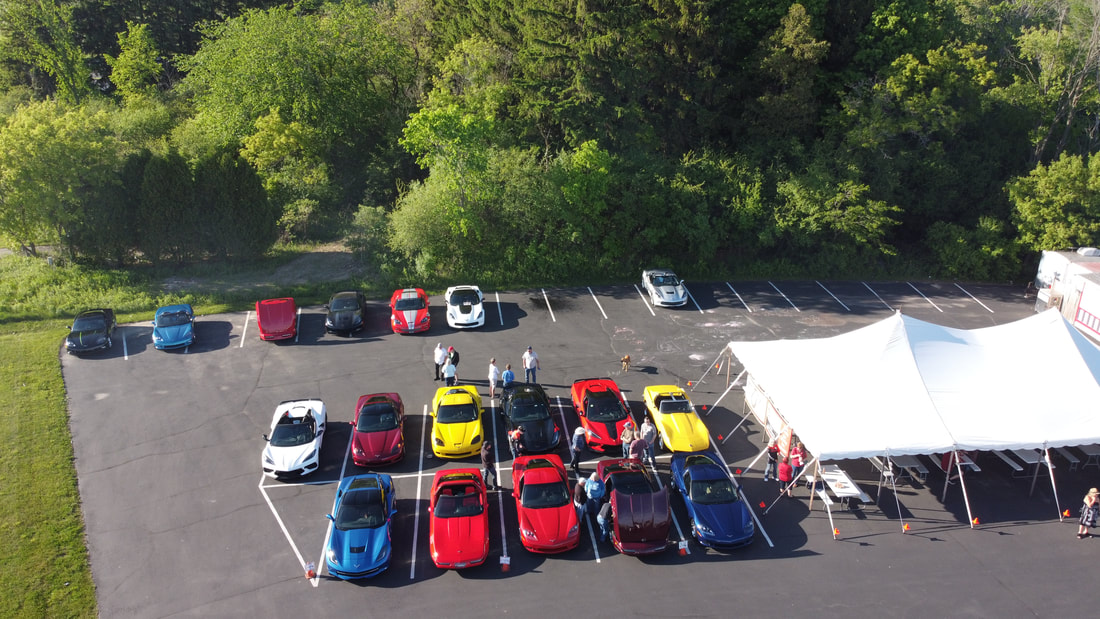 A sneak peak at the Hybrid Corvette ( all wheel drive)
Shakedown Cruise 4-23-22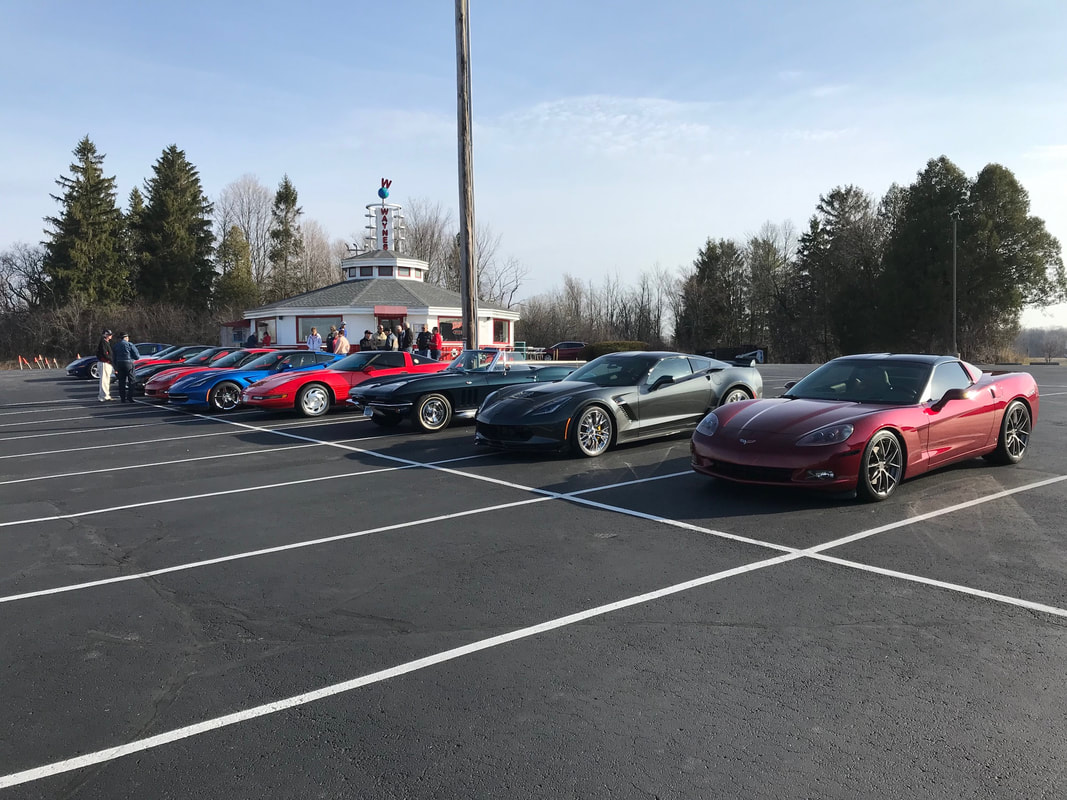 Do you want to join the Ozaukee Corvette Club? Go to Members Services, then forms and print out an application form and either mail it back to us or stop at Waynes on Wednesday night top drop it off.. Stop Dreaming, come drive with us this upcoming Corvette Season in Wisconsin !
---
Join us at Wayne's at 5 Corners Cedarburg every Wednesday night ! (Listen below ) The Ozaukee Corvette Club is Co- Sponsor of the Corvette night !

---
---
C1 Through C7 Corvette Commercials

---
---
---
---
---
Wayne's 9/28/17 7 Generations of Corvettes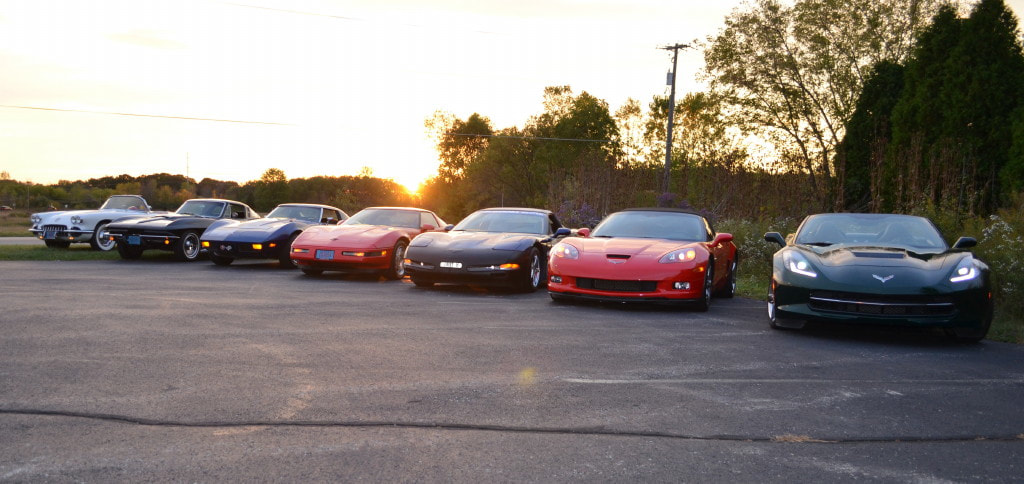 Wayne's Corvette Night 5/31/17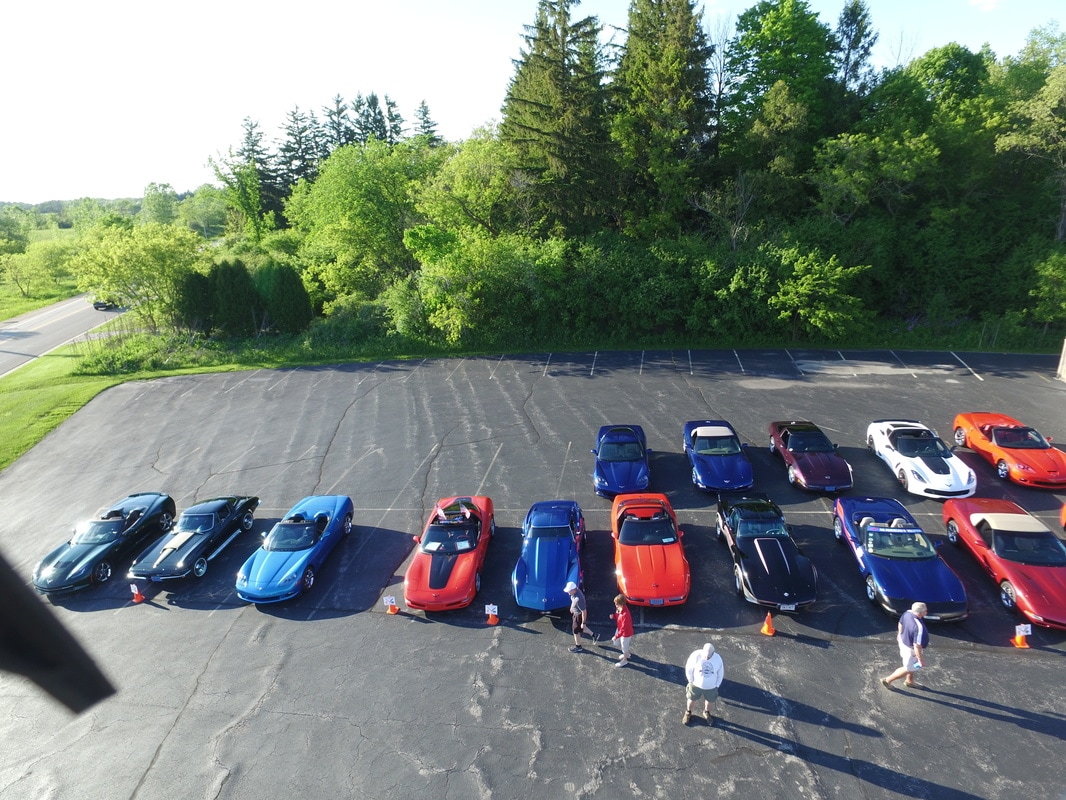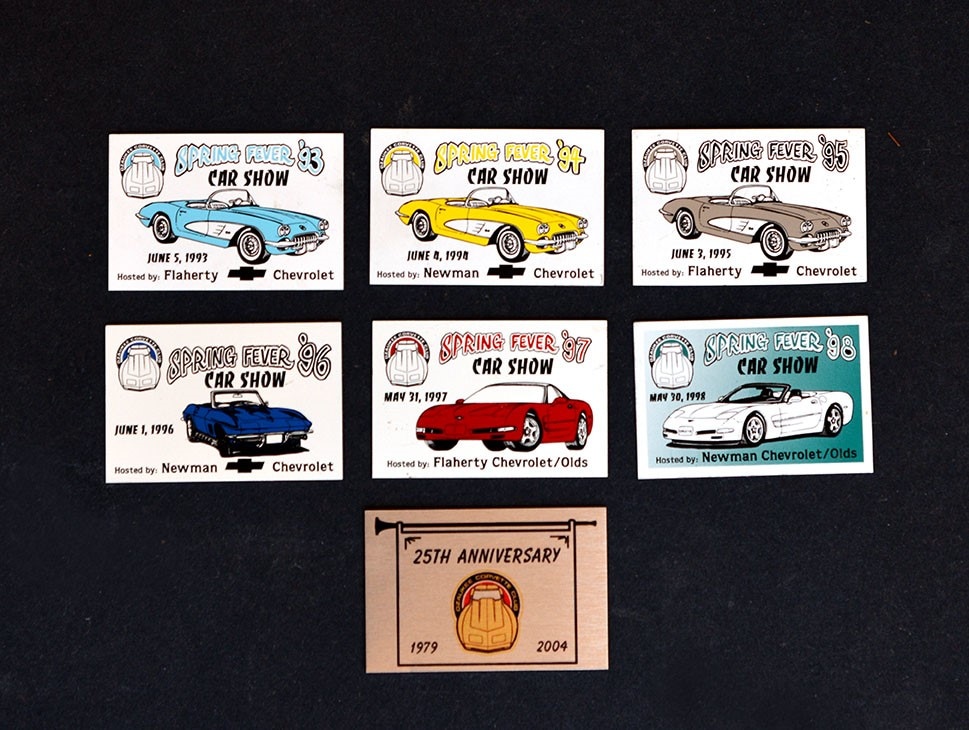 A little bit of OCC History ( Remember These) I am sure a few of you will. Thanks Bob Koblewski for the picture.